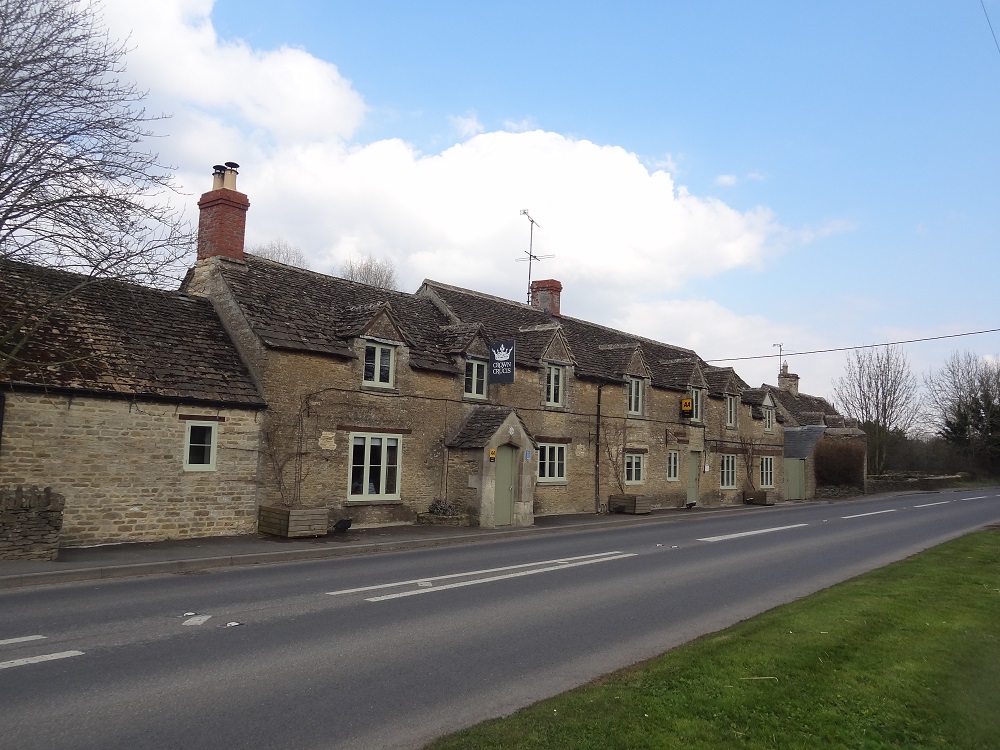 The Crown of Crucis - Ampney Crucis
Link extension and internal re-modelling.
The key element was to link the pub with the hotel to allow internal access between the two buildings. The original function room was extended into the existing courtyard and the restaurant was extended into what was previously dead space.
The river bank was also re-aligned in conjunction with the Environment Agency to improve the quality of the river and gain land for outdoor eating.